Thumb Poem #15
Published Wednesday, April 25, 2012 by Frank Sauce |
E-mail this post


---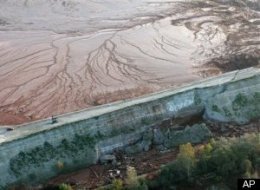 I hate you poets
You're sludgewall
You can have convenience, which I can never spell correctly without a prompter now
So I drink myself to knot and beyond
A poet is a poet, what more do you want?
A poet is their soul, and that is why I hate them, unless they are hot
I heave you, poets!
I am fast that needs to glean you with your words, its pure means, if just for a moment, poets
I love your poetry
Oh, you silly, strong, seized, wild, mainline, mad poets!
you make me drink more because I feel more
Oh, how I lust for the wiggle in your verse, your sumptuous phrase
When you make an ugly word beautiful and the best word real