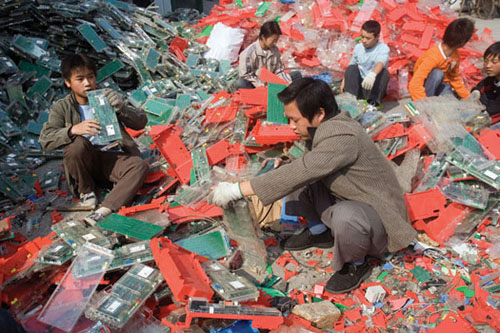 you don't know what happened unless you were there
that's what they say, "it's nothing that I envisioned "
it's good if you want it to be
the same or better more seems a long shot that won't last
it's good for the soul, they say
that's the way it is sometimes, isn't it? the breathing takes a nap, a long itinerant map you know how it is, but it doesn't always happen that way, does it?
it's a long way to go, the everessence of nothing, a calamity of skin and bones
gets lost in the malaise, the bygone years should be gone, but they linger
alive in the afterlife of tomorrow
he's a one arm bandit, with a purr and a whimper, the bang ends the world
the toes and the heels resound with the sound of sleep The shell of a man vibrates, a turbulence inside I have found this a thousand times, and a thousand lines that measure time
it is ok, even if you almost died The breath is gone
******************************************************
you're a bookeeper, what do you want?
you feel the smile and dread the aftermath, but it's all noise and lessons learned that doesn't help us make sense of what happened before and what may happen after
it's a lot that is parked A life lived through mirrors and lenses, car doors and engines, gas and pedels
normally you'd be there more and less, more gone then we care to remember
like you remember, alive and quiet inside
are you alive and well? It does matter because we are all matter and energy taking up space, if just for a moment
Will of nothing comes of this It's love through another electronic door