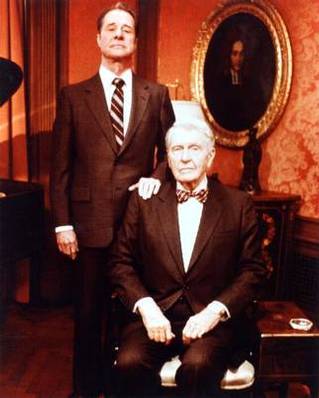 "Have you traded in your nose for nothing?" He asked Him

He didn't know what to say so He said something that didn't make any sense and we really shouldn't worry about it too much.

We can tell you this, though. It was Friday. Afterward, the days and details will mean nothing, too.

He was righteous. Him was feeble. Alright, He said,"With whom should we know this singular pleasure," even though He didn't look pleased by what Him said.

We should all be happy now, but we aren't. Don't cast your you on us. We're trying to be happy, even though being, to some, means nothing. "What does being mean?" you might ask. And with no reply, you've got your answer.

"Take out every thing and you've got your answer," we might add.

"What needs to be added?" He ask Him as they sat.

Him then follows, "If something needs to be added, then what should we take away? It should remain empty, don't you agree?"

"But I want it to be full. Full for all the noses of the world. They smell, that's what noses do, like you. You know?" He again, a little more excited.

We want. That's what we do.

Him and He cross and fold their hands into their laps. They look at each other. He smiles. Him smiles as wide.

"This is lovely," He says. "That is lovelier," Him says, pointing. "Lovely," they add together.
"What is that?" He asks.